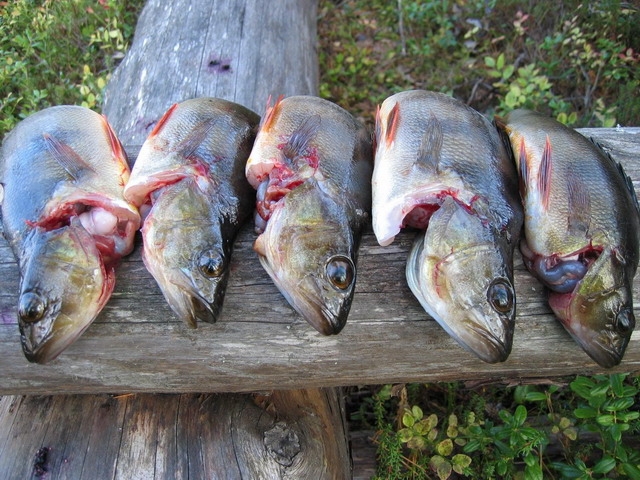 All reservoirs in the park are rich in fish. One can encounter here 21 species of fish. Among them most mass species are roach (Rutilus rutilus), bream (Abramis brama), pike (Esox lucius), burbot (Lota lota), perch (Perca fluviatilis). In the lake Vodlozero which is one of most highly productive reservoirs in Karelia main species of food fish are waterbelly (Coregonus albula), european smelt (Osmerus eperlanus), zope (Abramis ballerus), pike perch (Lucioperca lucioperca), pike. Such species of fish as white-fish (Coregonus lavaretus), grayling (Thymallus thymallus), dace (Leuciscus leuciscus), crucian (Carassius carassius), bullhead (Cattus gobio) are rare in reservoirs of the park.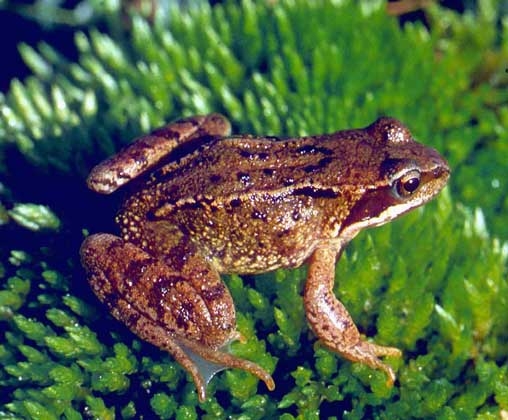 Amphibia and reptiles
There are 5 species of amphibia and reptiles on a territory of the park: grass frog, moor frog, common toad, common lizard and common northern viper. All these species, except viper are common and it's possible to see them frequently.