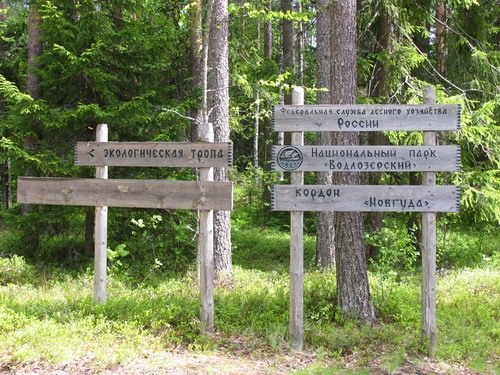 There are different ecological routes made on the territory of the Park, among them water, pedestrian, ski,
combined tours
,
bird watching tours,
sports fishing. Rafting down the Ileksa river, which is 180 km long is very popular. Sports rafting is possible on rivers Vodla, Vama and on big lakes of the Park. For those who like hiking, there is an ecological trail of 40 km long from village Varishpelda to village Luza, which is equipped with wooden flooring and informational stands. The trail goes along the current of Ileksa river.