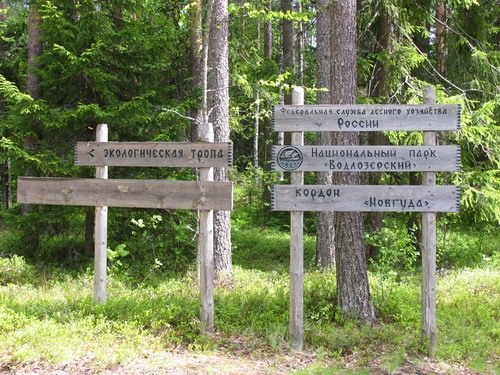 There are different ecological routes made on the territory of the Park, among them water, pedestrian, ski,
combined tours
,
bird watching tours,
sports fishing. Rafting down the Ileksa river, which is 180 km long is very popular. Sports rafting is possible on rivers Vodla, Vama and on big lakes of the Park. For those who like hiking, there is an ecological trail of 40 km long from village Varishpelda to village Luza, which is equipped with wooden flooring and informational stands. The trail goes along the current of Ileksa river.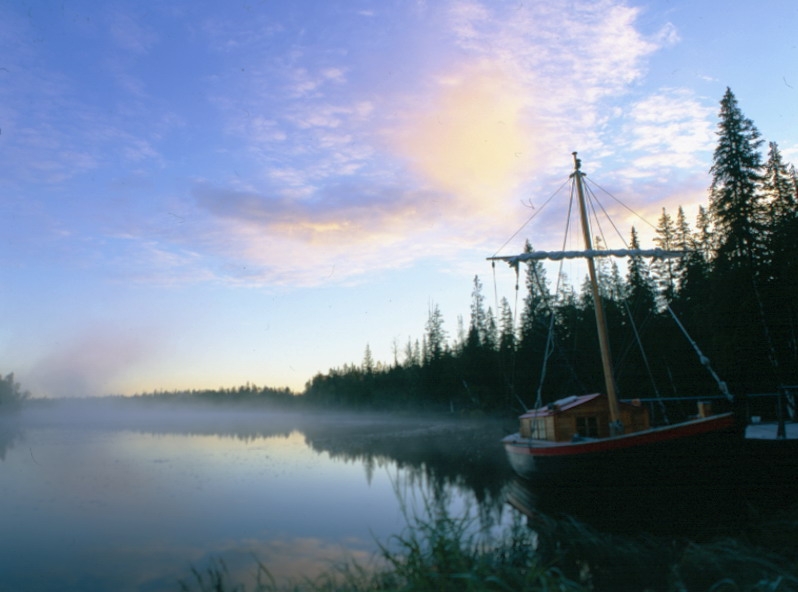 For those, who prefers more tranquil rest, excursions and rows on motor boats are offered. During such trips is possible to see monuments of wooden architecture of 18th century, sites of late Stone Age and unique objects of nature. "Salt" of the Park is tourists sailing and motor vessel "Saint Elias", which was built on analogue of sailing boat of 17th century.
In its work with visitors Park is heading for service of small groups, which are planning rest in nature without superfluous comfort and urban conveniences.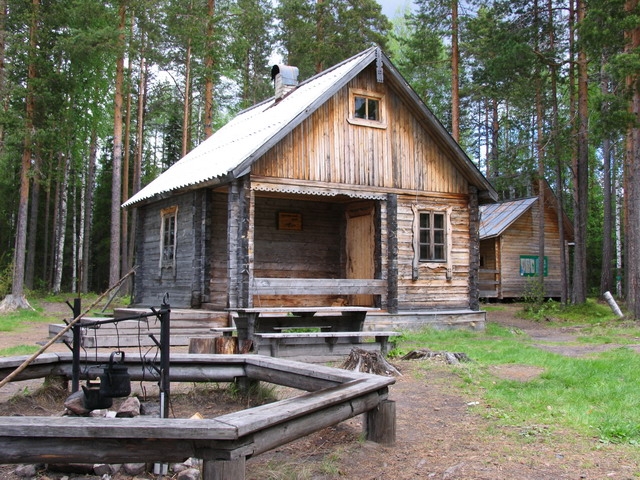 For reception and accommodation of tourists national park have tourist centers,
guest houses
and shelters. More than 100 camp sites are equipped along the whole current of Ileksa river and on islands of Vodlozero lake.
Also there are 13 cordons on the territory of the Park, where inspectors of forest service constantly live. Guest houses and shelters are situated, as a rule, near cordons of forest service which are supplied with radio communication and transport.