Duration: 6 days / 5 nights
Amount of participants: up to 8 persons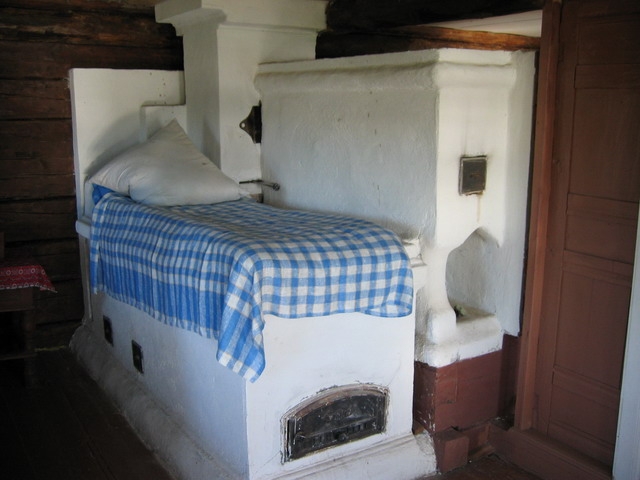 1 day:
Transfer from Petrozavodsk to port Shala by a speed-boat (1h.40 min)
Transfer from Shala to village Kuganavolok (2 hours)
Arrival to Kuganavolok.
Accommodation in private house
Dinner


2 day:
Breakfast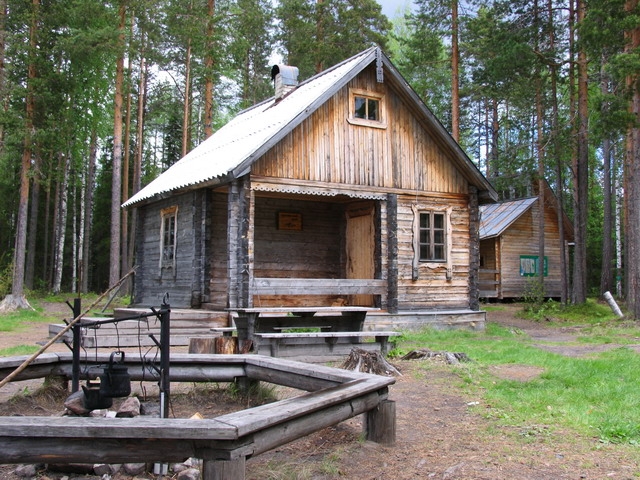 Transfer on a sailing vessels "St. Elias" to village Koskosalma. Two hours of bird watching in that area then hike by forest trail (3 km) to village Kanzanavolok. Birdwatching. Transfer to island Kolgostrov and bird watching there. Lunch on the journey (packed meal).
Transfer to Varishpelda village. Accommodation there.
Dinner. Sauna.
Village Varishpelda is situated in a small cozy bay on a place of lost old village. It is surrounded with coniferous forest with big amount of mushrooms and berries. There are 2 dwelling houses in the village assigned for accommodation of tourists - they are exact copies of traditional northern houses and were built in 2000-2002.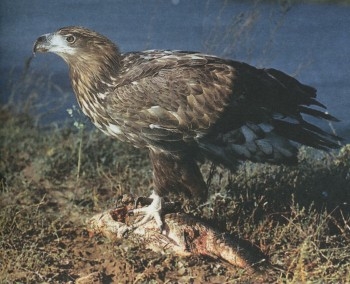 3 day:
Breakfast
Hike on ecological trail (17 km) to forest cordon Novguda. Bird watching along the trail and on a swamp.
Lunch on the journey. Cooking of food on open fire.
Arrival to Novguda. Accommodation.
Sauna. Dinner.
Forest cordon Novguda – this is a wooden two-storied guest house on a river bank. There are also official cordon nearby with radio communication, informational center with fireplace hall and equipped kitchen (gas, crockery for 10 persons), autonomous illumination, sauna, equipped fireplace, smoking shed for fish, boat.
4 day:
Breakfast
Transfer by boat up-stream (7 km). Hike on ecological trail to former village Kalakunda (3 km). Observation of meadow birds.
Lunch in Kalakunda village
Return to cordon Novguda
Dinner. Sauna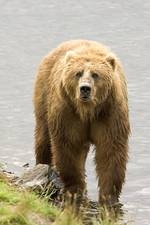 5 day:
Transfer by a boat to mouth of Ileksa river. Observation under white-tailed eagle. Checkup of deserted nests of white-tailed eagle.
Return to Novguda
Lunch
Hike to the shallow of the river Novguda. Return to cordon.
Dinner. Sauna

6 day
Transfer to Kuganavolok village
Lunch in private house
Transfer from Kuganavolok to port Shala
Transfer Shala – Petrozavodsk