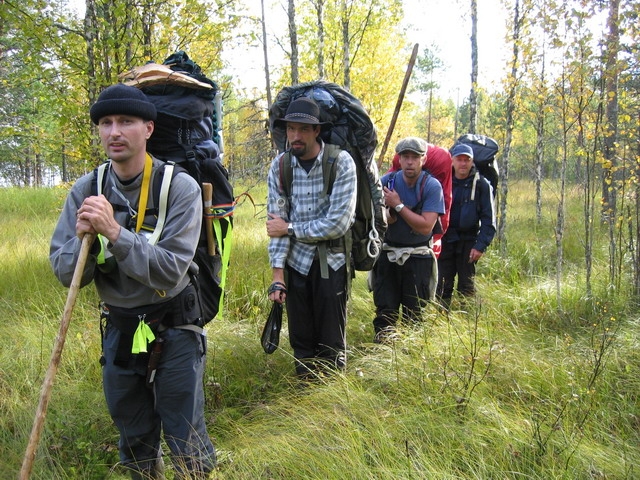 Organization of tourism and active cognitive rest of people in conditions of wilderness is one of priority tasks of the Park. In Vodlozersky park for the first time in Russia were developed general layout and business plan of development of ecological tourism, international principles of ecotourism are applied in practice.
More than 10 years successfully acted a program of wilderness guides training which was incarnating together with Kuru College (Finland).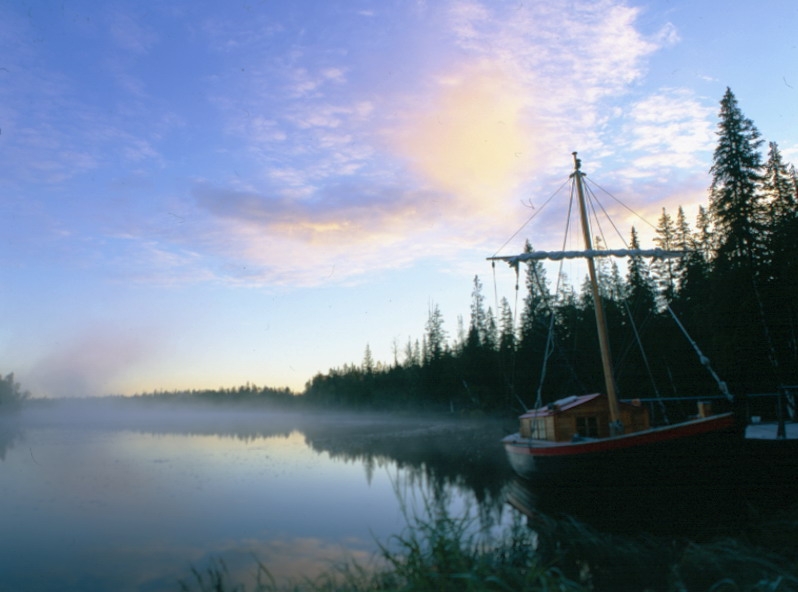 In Vodlozersky park following types of ecotourism got development: tours on rivers and lakes, hikes on natural and ecological trails, particularized scientific and educational programs for specialists, students and schoolchildren. For visitors and tourists Park renders
services
in rent of boats and equipment, accompaniment in tours and organization of meals, excursion service and transportation. For servicing of foreign tourists Park has guides with knowledge of foreign languages.