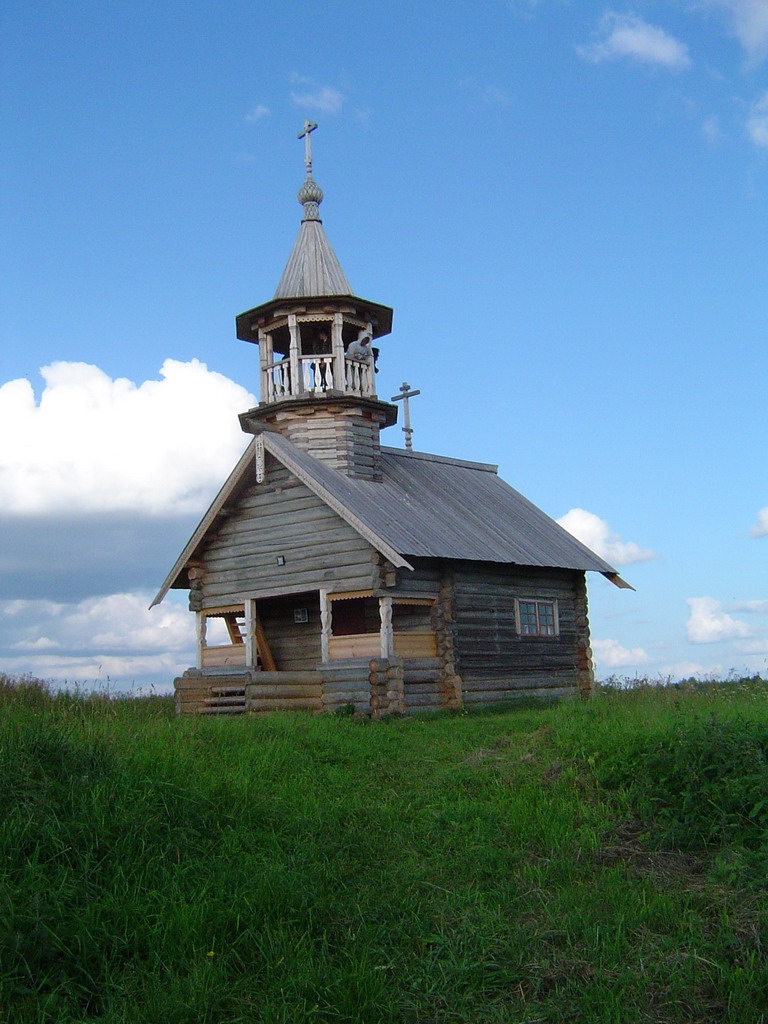 Vodlozerye and Poileksye are ancient cultural areas of Russian North. During ages here was forming a unique system of settling which is inseparably linked with natural landscape. Ancient settlements, traditional building up and linked with them cultural landscape are determining look of Vodlozersky national park as original historical and cultural territory. There are complex of monuments of archeology from epoch of mesolite to epoch of early Middle Ages (106 monuments) and complex of wooden architecture (15 monuments) presented on a territory of the park. One of them is Ilinsky Vodlozersky churchyard, a monument of architecture of federal significance.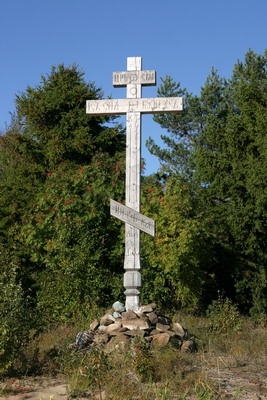 Conservation of monuments and reconstruction of traditional architectural surroundings is one of main tasks of the park. All the monuments which are under the jurisdiction of the park are assigned to supervisors – state inspectors. Since 1999 agreement with Karelian research-and-production center of preservation and use of monuments is acting. Main result of team-work of park and this center is completion of fundamental restoration works of Prophet Elias temple on Ilinsky churchyard.
Nowadays works are underway on reconstruction of interior and decoration of the temple.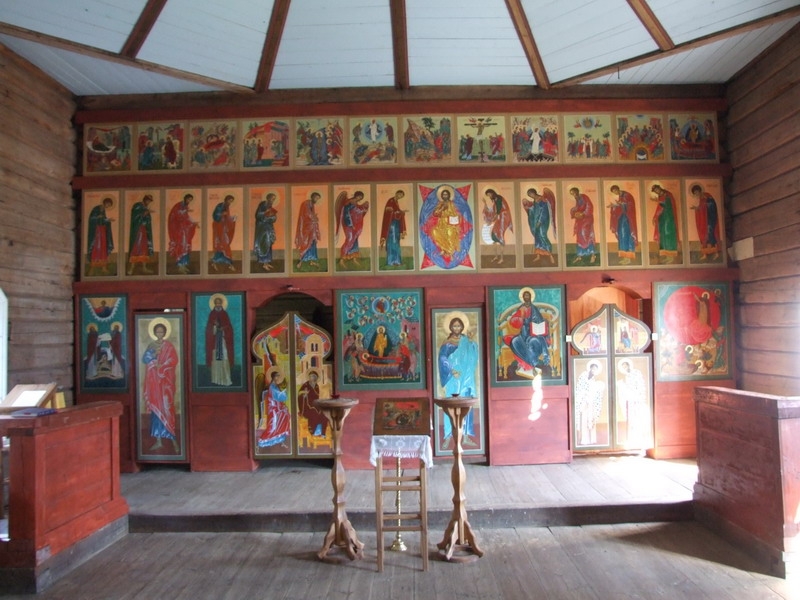 Great efforts in restoration of monuments of wooden architecture, reconstruction of historical system of settling, revival of old abandoned villages are making in Vodlozerie now. Chapels and old peasants' houses are reconstructing, memorable signs in the form of Orthodox cross or chapel are putting on places of historical settlements.